Welcome to MyCanx, we proudly provide expert mobile auto repair services with quick online assistance. We cover all maintenance issues, from oil change, to roadside assistance, to custom repairs!
To get started, simply download our App!
Once you register and successfully create an account, our professionals will come to you at your scheduled time and place. After arrival, one of our trained technicians will service your vehicle, leaving it better than before!
Learn more about us
Life's too short to spend it at the repair shop. Enjoy convenient auto repair and maintenance at your fingertips!
See what MyCanx can do for you and your world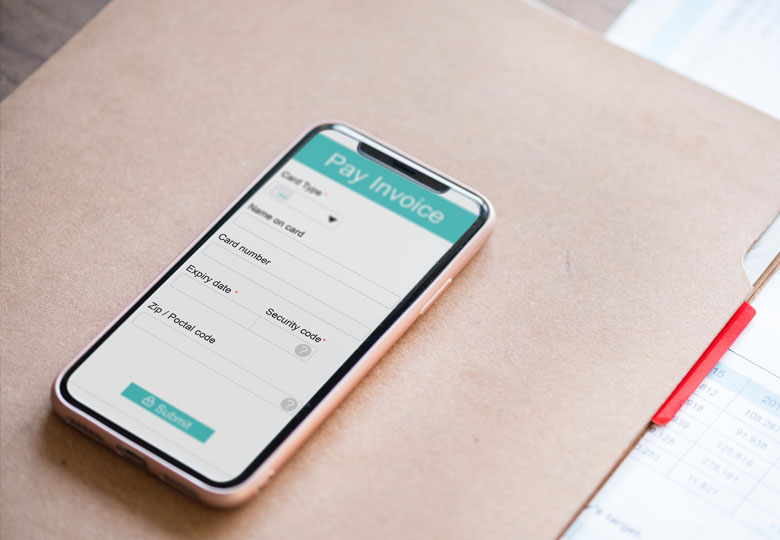 Priceless Convenience
Schedule service with a touch of a button..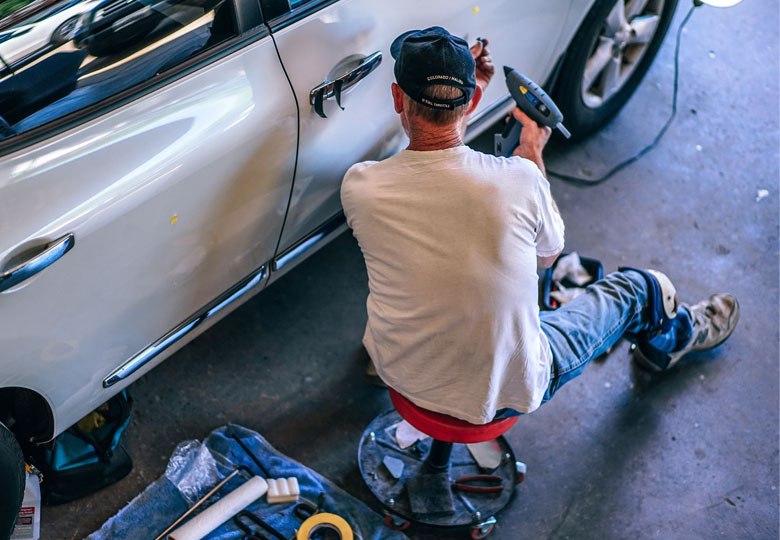 Instant Auto Concierge
A mobile mechanic or auto technician is sent to your door.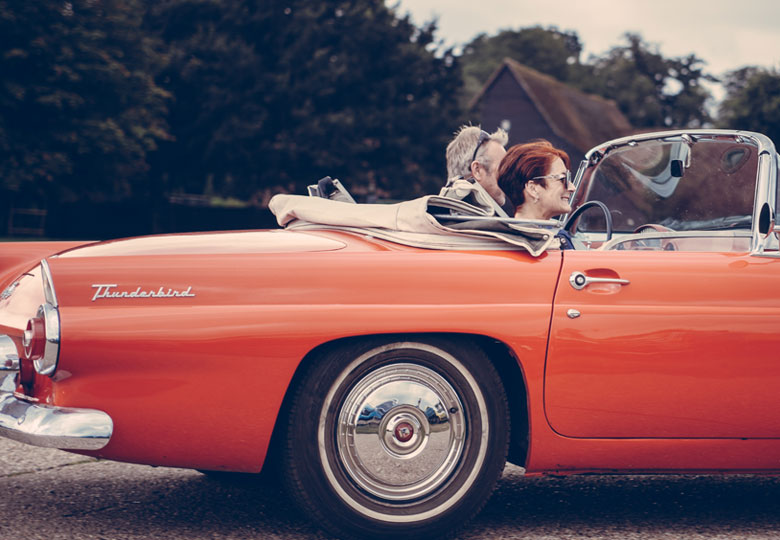 Seamless Experience
Our services are backed by a warranty.
MyCanx is proud to deliver
service at your door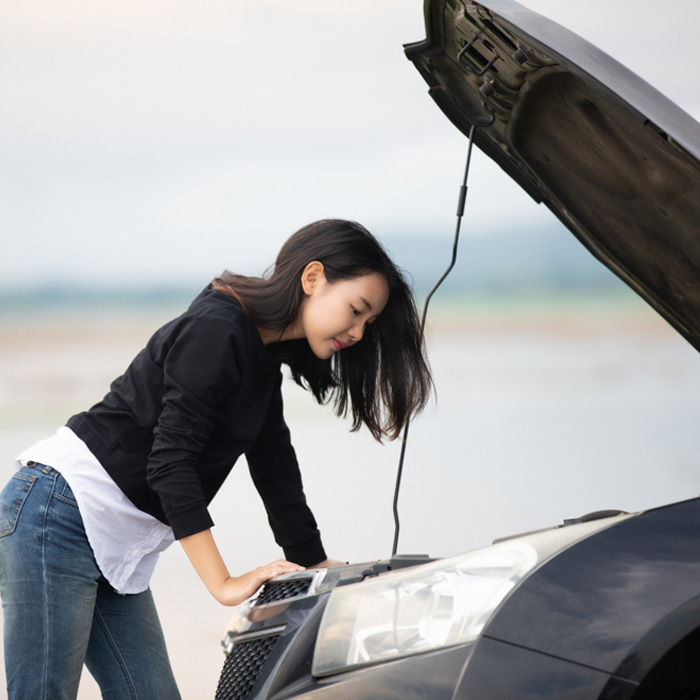 Oil Change
Happens around 70% of the time. Things are normalizing. Hang tight...

Roadside Assistance
Things happen, what can we say? We've got you!
---

Diagnostics and Inspections
Something else showing up on your dashboard? Sign in and book an appointment, myCANx will meet you wherever you are.

Custom Bidding
Everybody likes a deal! Our custom bidding option allows clients to make their best pricing offer for each service requested.
Mechanics can pick up jobs at your own pace, in your own time, in your own city!
It couldn't get any easier. We even dare to say jobs are booking up FAST! Don't have much time? Did we lose you? Be sure to check our custom bids, where clients are waiting, and bid on your next job, in your own time! Make double what you would at the auto shop.
We were referred to MyCanx by two of our friends. My vehicle was not running and we booked a service appointment in the app. The mechanic who replied offered online consultation for the services and we got instant estimates. We were very satisfied with the service and work performed. We will definitely recommend and continue our services with myCANx.

The services provided by MyCanx were incredible, issues were done on time and explained in detail. My car is running like it's new. I was really surprised at the difference. Just a great job. I've been telling all the neighbors about mycanx.com/ and to download the mobile app. Now I know who to get in touch with when I need my car taken care of and all the assistance at the tap of a finger. Truly amazing.

It was an awesome experience with MyCanx, the convenience of booking online and instant quotes. Mechanic arrived on time and did a great job. I will definitely re-book with MyCanx!

Getting my car serviced at home saved me time during my busy schedule. I was amazed with the instant quote and booked my service online. I would highly recommend MyCanx.