Skip the shop. Don't wait on your next oil change, roadside assistance, diagnostics and inspections! Our trusted and experienced mobile mechanics and auto technicians will meet you at your door!
Have you ever experienced the hassle of trying to organize a mechanic to service your car at a suitable time? Yes! Here we go.
---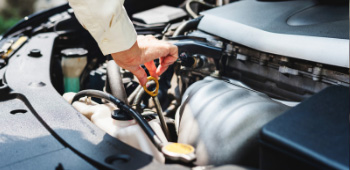 MyCANx is an on-demand automotive servicing company, based in Los Angeles, CA.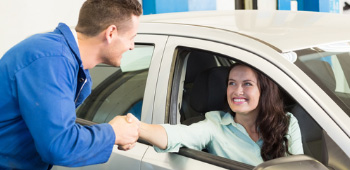 We provide a peer-to-peer or on-demand platform that connects drivers with mechanics.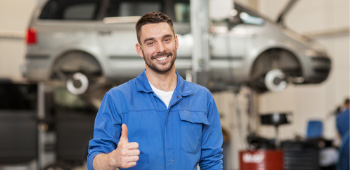 We offer mobile vehicle repair services with quick online assessment at the customers' home, office or wherever the location may be.
You could be on your way to work, camping, on a big road trip, or just trucking along the highway! The roads are endless, and so are the possibilities of accepting any challenge along the way.
Discover the comfort of getting an expert mechanic arriving at your door to repair your car at a time and place that suit you. Talk about being convenience!
MyCANx provides on-call and quick mobile mechanic services at your preferred location in no time. Our easy and intuitive mobile app allows users to book an expert mechanic, or join the mechanic team to serve the customers. Be sure to download our App in iOS and Android to get started!
Now with myCANx, your long queue and tiresome wait is over at the repair outlets. Our 24/7 trusted auto services are an end-to-end solution, and we meet you at your doorstep. Have your regular vehicle maintenance done on the spot!
We do not rely upon massive advertisements and promotions! We do our work for you!
Currently, myCANx's accredited mobile mechanics can complete quality car services and car repairs in all major areas. If we are not yet in your area, please drop us a hint, and we'll get on it! Call us at (310) 526-2280, or email us at contact@mycanx.com, for more info. 
Join the next, big myCANx auto wave!
---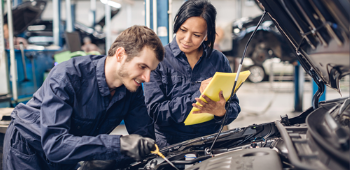 Our team of super dedicated, professional, and experienced auto enthusiasts is searching for our next star mechanic! Could it be YOU we're looking for? Earn an average of $50/hour, simply performing oil change, roadside assistance, and more!
Our arrival is just in the nick of time - we scheduled it that way.
---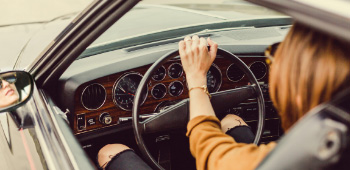 Turn on the myCANx app, and get wrenching! Accept work sessions in your own TIME, in your own CITY. Determine your own pay, and cut out the rest of the noise.
Earn a bonus when you refer!
---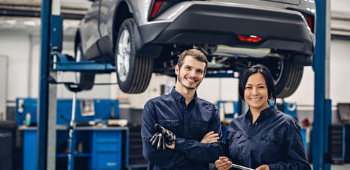 Don't miss this next, big auto wave! Refer another mobile mechanic or auto technician, and earn yourself a $30 bonus with each first completed session. Vacancies are limited. We can't wait to get in touch!